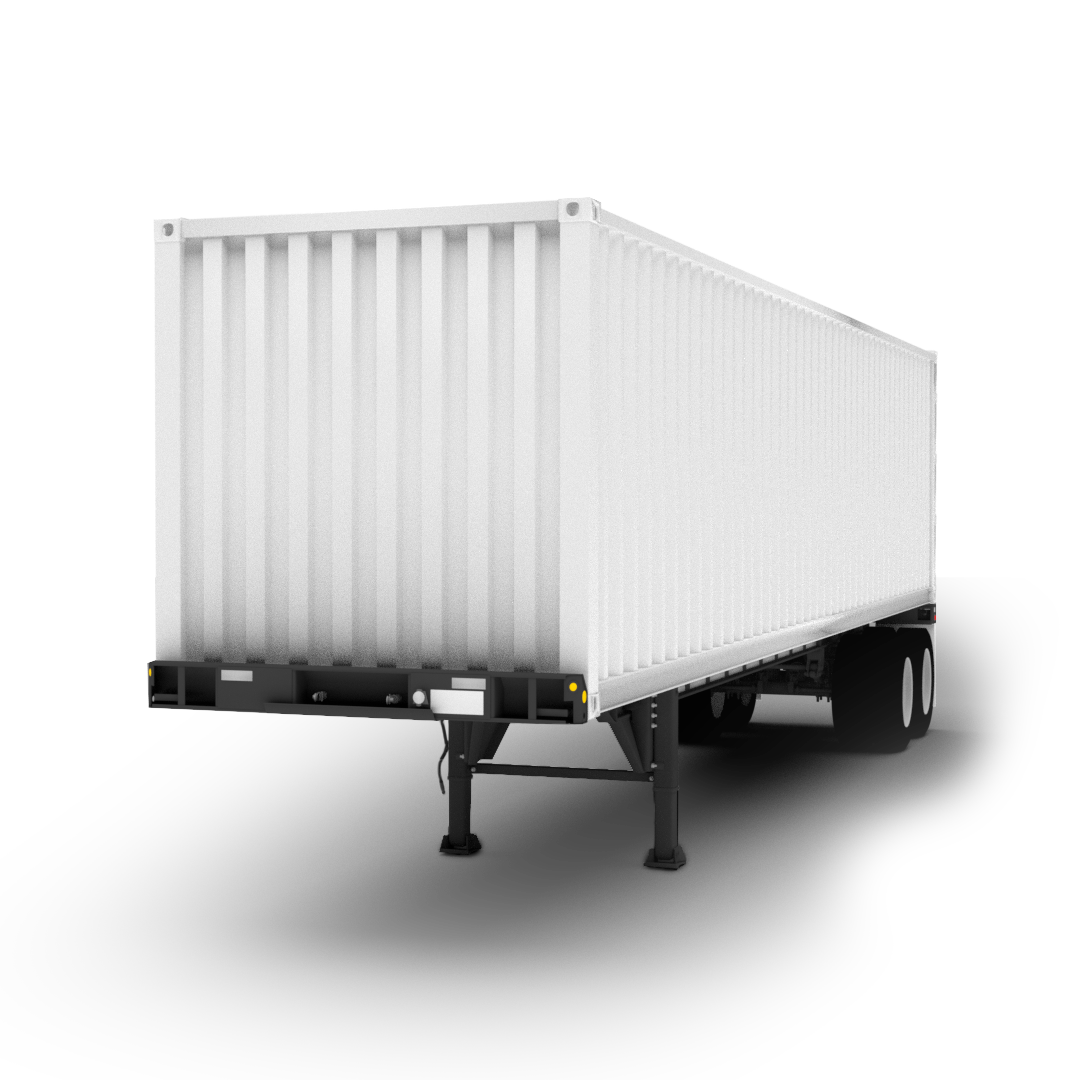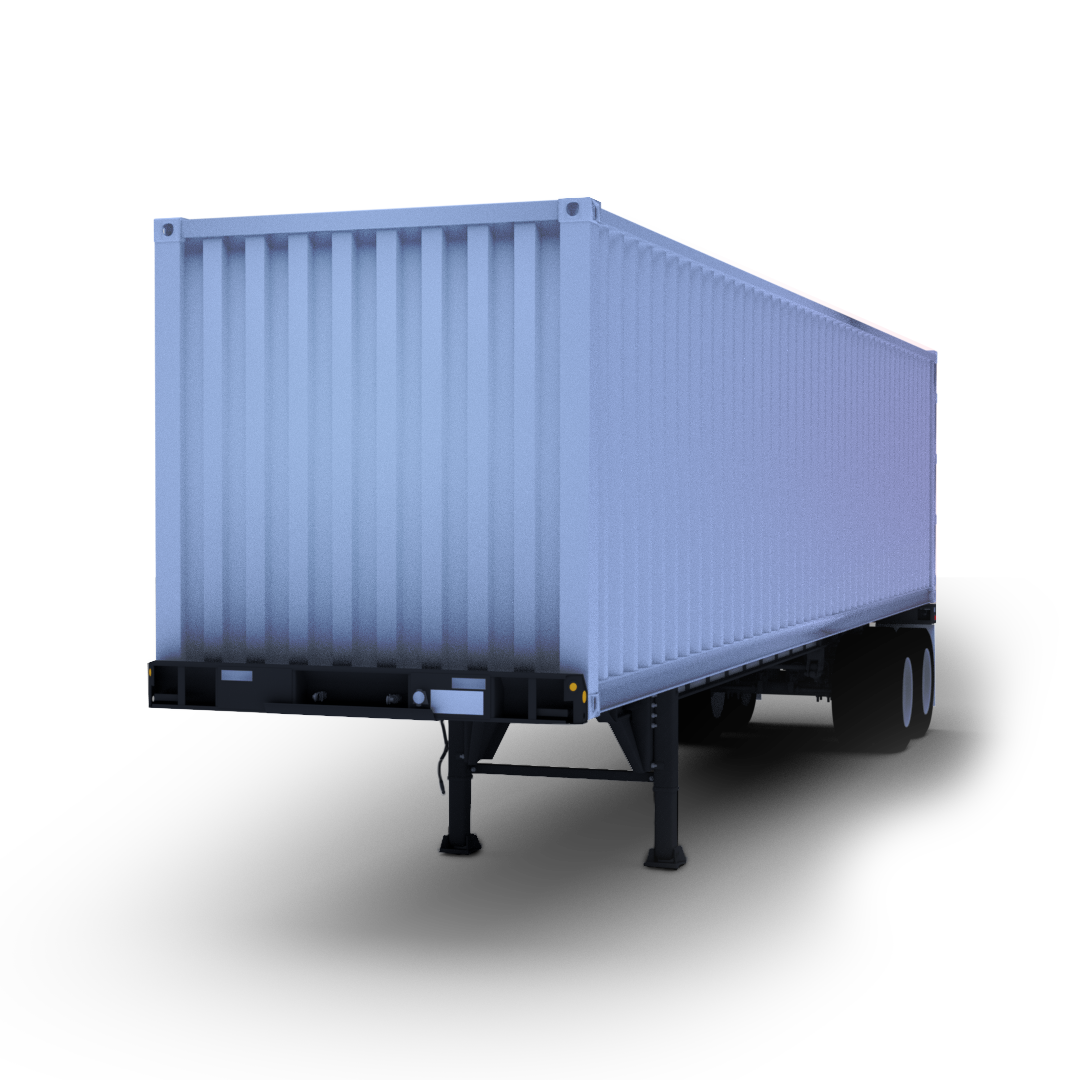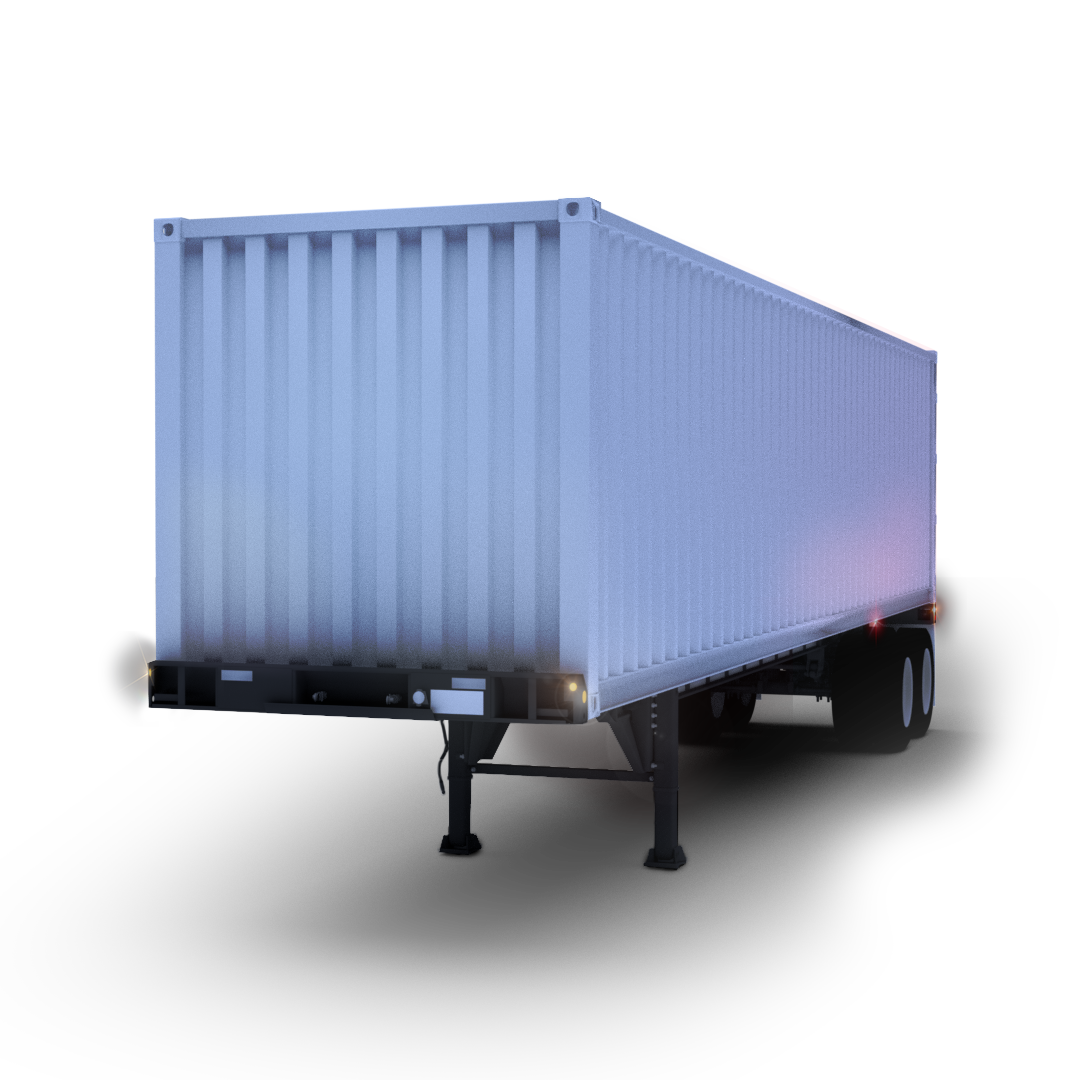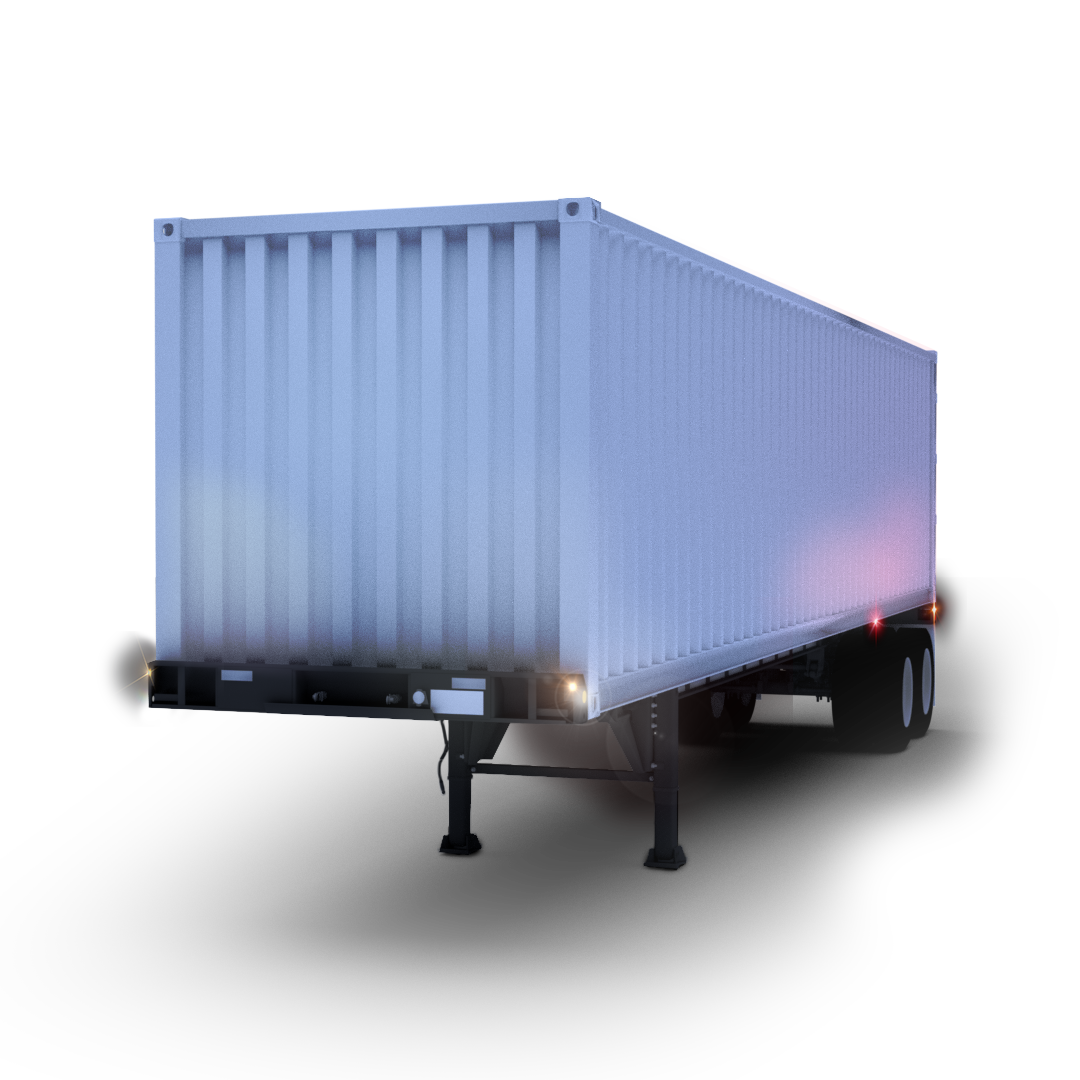 Safety Power LED
stationary lighting for trailers
---
Unlit trailers are nearly invisible when it's dark or the weather conditions are poor. And that's just begging for traffic trouble and hazardous situations. Good thing there's a solution! Safety Power LED: a smart, simple lighting system for stationary trailers, semi-trailers and low-loaders.

Increased safety for road users and your trailer due to good visibility

Quick installation and simple handling make it remarkably user friendly

Rugged and energy-efficient device with optimised battery monitoring

Easy to connect and disconnect
Disconnecting the device is a piece of cake. Just take the plug from the truck (tractor) to the trailer and the lights will turn on. If the driver doesn't plug the powerbox into the trailer, a blink code will display confirming that the Safety Power LED has been charged and is ready for use.
Increased safety
The Safety Power LED's marker lamps can remain on for around 24 hours. This guarantees excellent visibility for your trailer in the dark and in poor weather conditions. The result is that you not only protect your own property, but also make things safer for other road users.
Quick installation, rugged design
Installing the Safety Power LED is quick and easy work, without requiring the addition of extra lights. Simply connect the system to the standard lighting power supply (that you interrupt): front, side and rear markers. Nice bonus: the components are 100 % waterproof and shock resistant.
Technical specifications
waterproof

Signage

Blink code signalling that the system is active or ready for use

Battery capacity

24-hour battery

Battery

24 Volt DC operation with 20 W dual circuit

Security

Automatic shutdown of the power supply in the event of a short circuit

Return current protection, dual use, full discharge, maximum voltage


Circuit

Completely separate secondary circuit acting as backup for the existing circuit
Please feel free to contact us for more information.
Contact us